If you're Looking for Ordinary, then Look Away Now!
Since 2004, we've been sprinkling magic in the world of gifts and gadgets! 🌟 Not only have we whipped up trophy-tastic creations, but we've also launched some best-selling licensed products that have danced their way into major retailers worldwide. From games to gizmos, we're all about extraordinary fun!
Our Brand-Tastic Creations!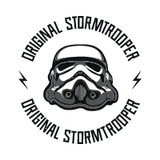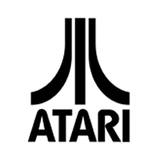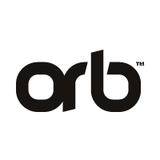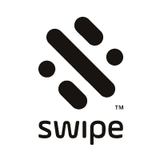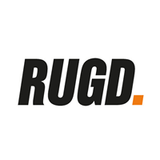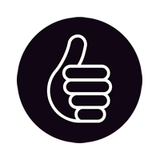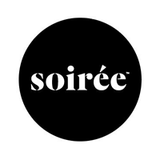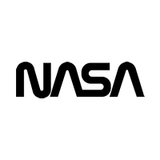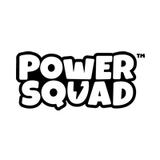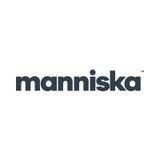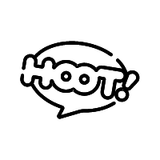 -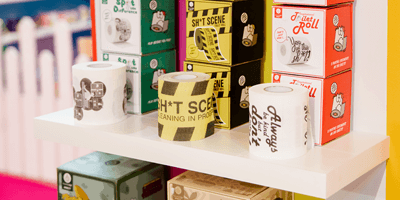 Gifts That Delight and Dazzle! 🌟
Hunting for the ultimate present for family, friends, or that special someone? Dive into our collection of top-notch, trendy items and unique finds from Retro Gaming, Homeware, Novelty, Gadgets, Mugs, and more! Each pick is sure to make their day sparkle! 🎁✨
Explore Gifts >